Product Highlight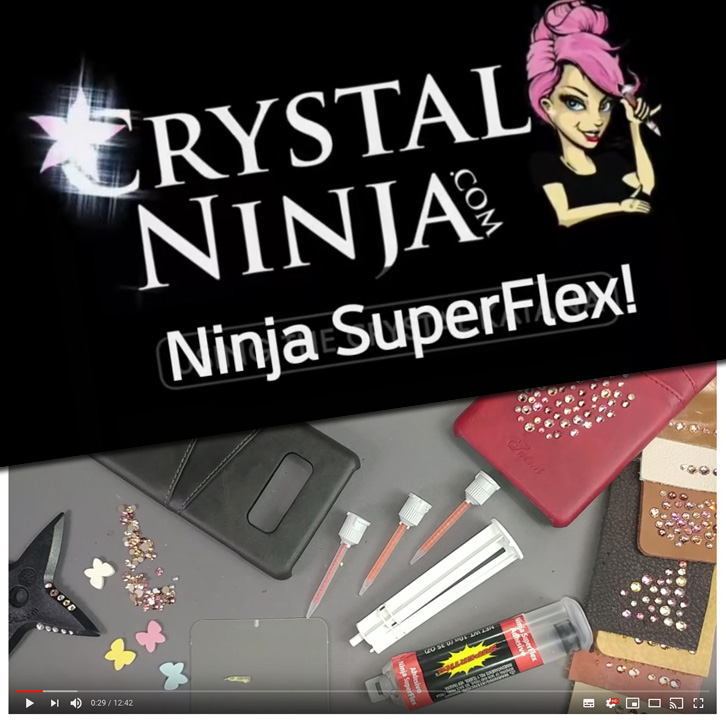 SUPERTITE- The Safest Glues in the Galaxy!
2018-07-02
People often do not consider the physiological dangers of working with glue however, it should be noted that over 85% of the glues sold in the...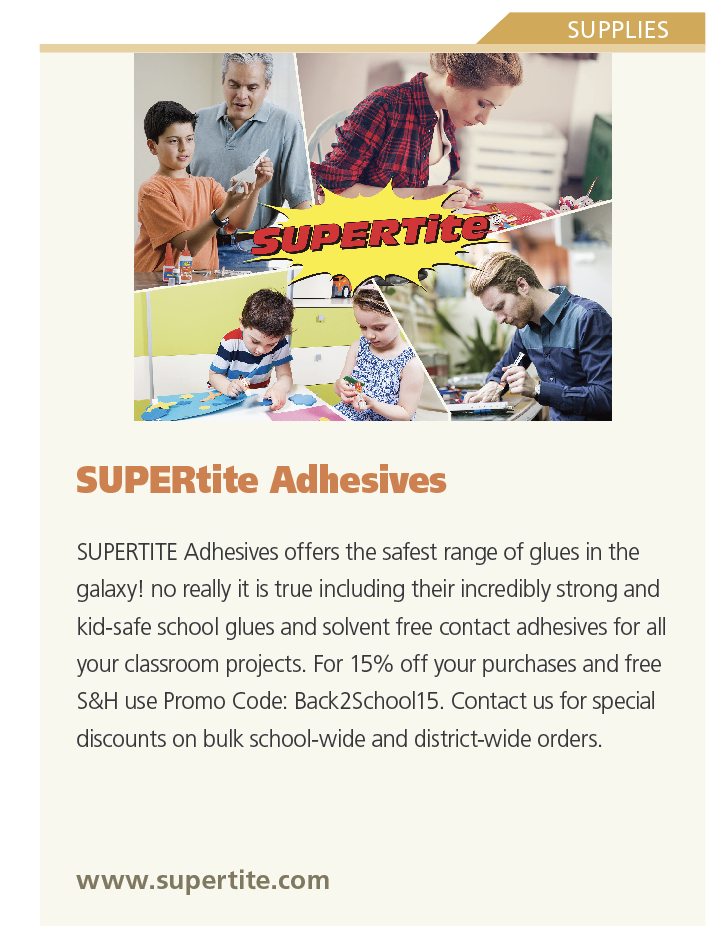 Minion Popsicle Stick Kids Craft
2018-06-06
Fun Dollar Tree kids craft using craft sticks and Supertite Kids Craft glue that is fun for kids of any age!!
Click to watch the...