Product Highlight

Where Do I find SUPERTITE???
2019-05-17
SUPERTITE Fans, Followers and Users,
GREAT NEWS!! There are now even more retail and online locations for you to find the...
SUPERTITE & The CRYSTAL NINJA launch the ultimate line of NAIL GLUES
2019-04-08
SUPERTITE and the CRYSTAL NINJA have recently collaborated and launched the...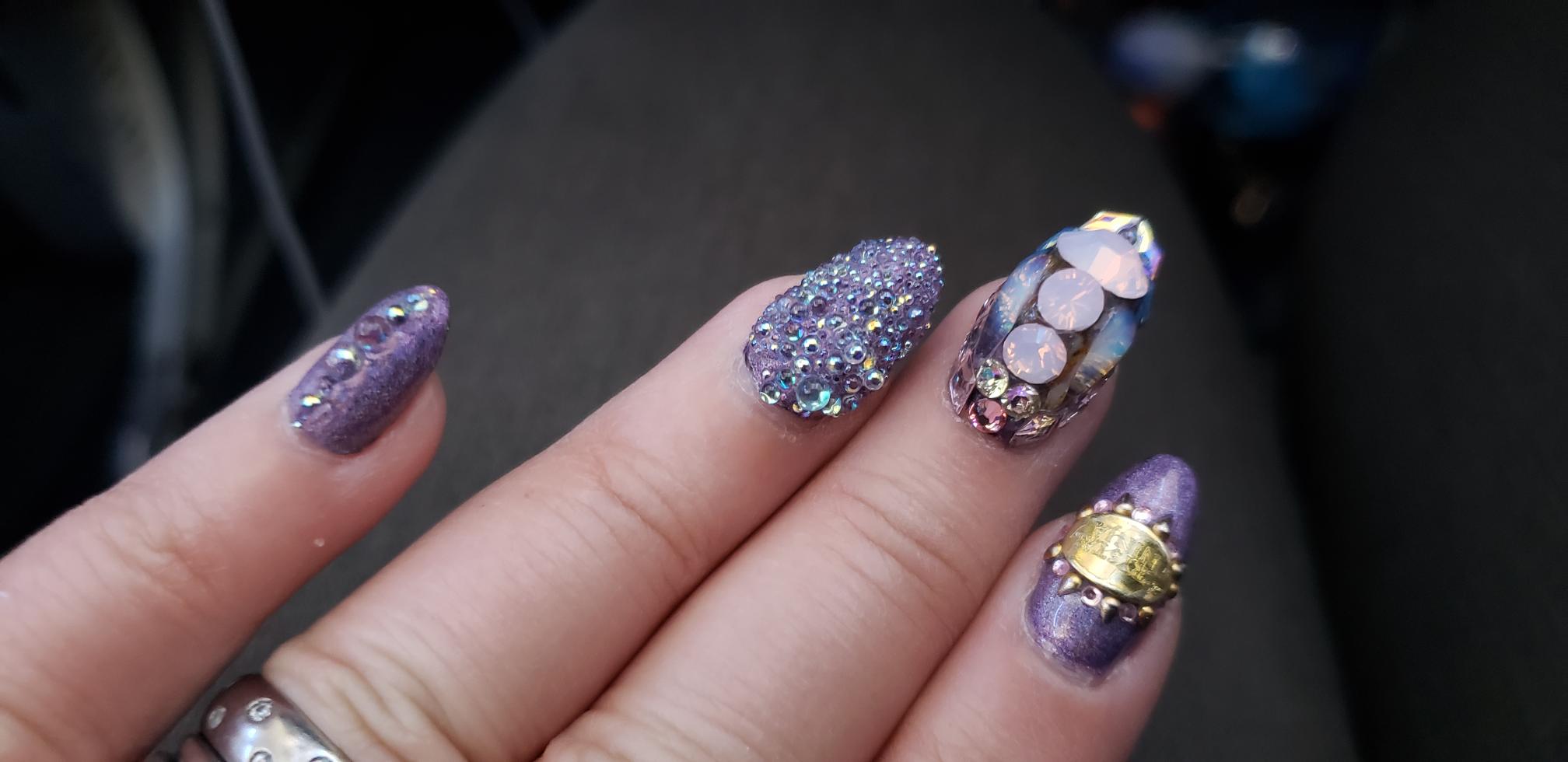 SUPERTITE School Glues featured in eNASCO Catalog
2019-03-31
Great News for Teachers and Students alike! SUPERTITE White School Glues and the Multi-Grab 360 Contact Adhesive are now featured in...