Product Highlight

Sales Available on our Online Store!
2020-05-07
Spring Time FIX IT- BUILD IT Automatic Discount 40% on $15 or More purchases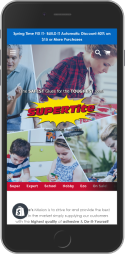 Available now at Joann´s stores!
2020-04-23
Supertite now also retails at Joann´s. Pick up our products directly on their stores, or even on their online shop: Joann´s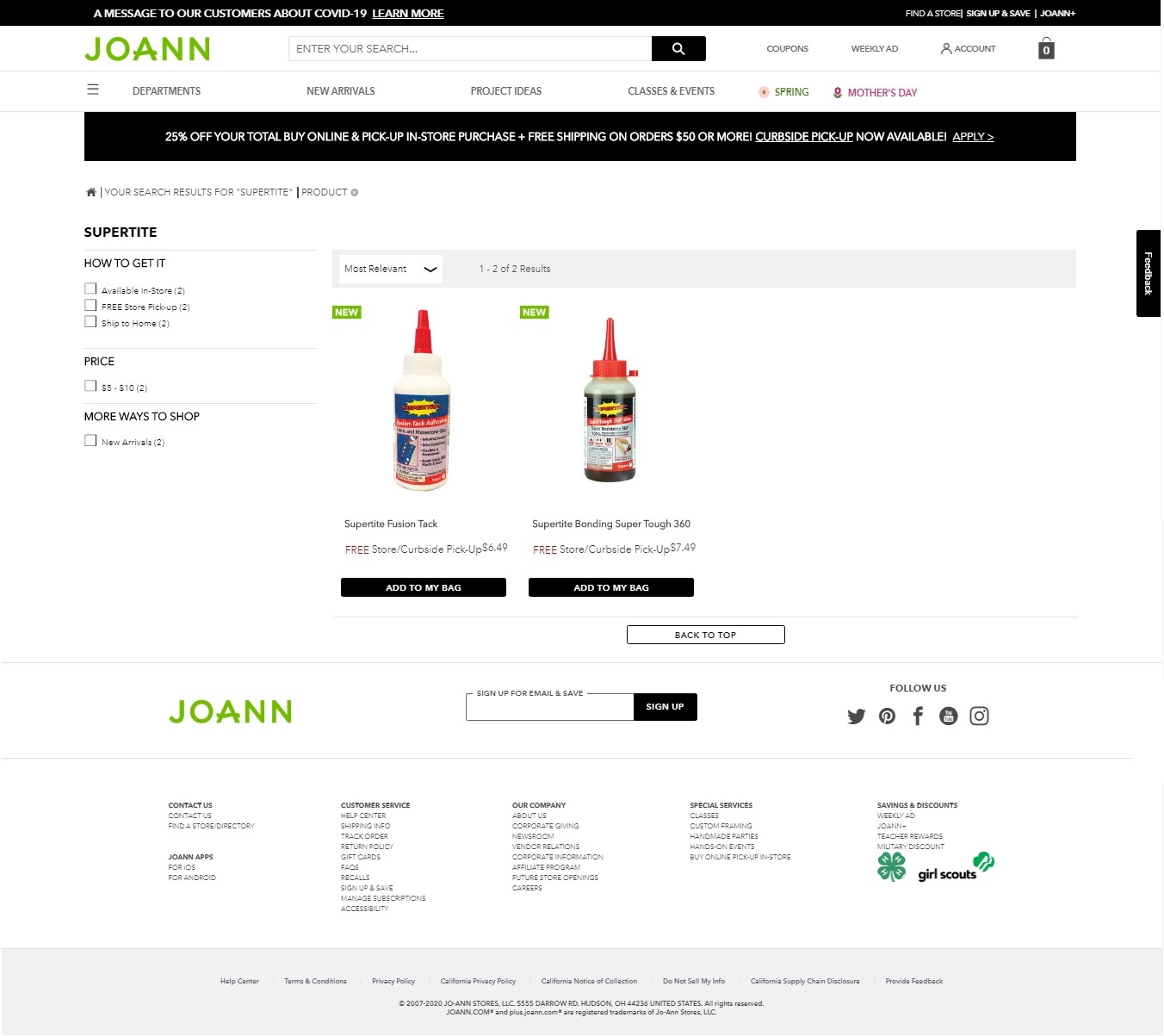 Fusion-Tack Adhesive
2020-04-23
Fusion-Tack Adhesive is great to make protective face masks with no-stitching required and as the glue is Non-Toxic there is no chemical concern and once cured is water resistant so the face mask can be washed on gentle cycle to clean it. The other great project is to decorate a tumbler using Fusion-Tack Adhesive, Swarovski Rhinestones and Crystal Ninja Katana Tool and of course a tumbler- again as the product is non-toxic it is safe to use on the outside of drinking containers.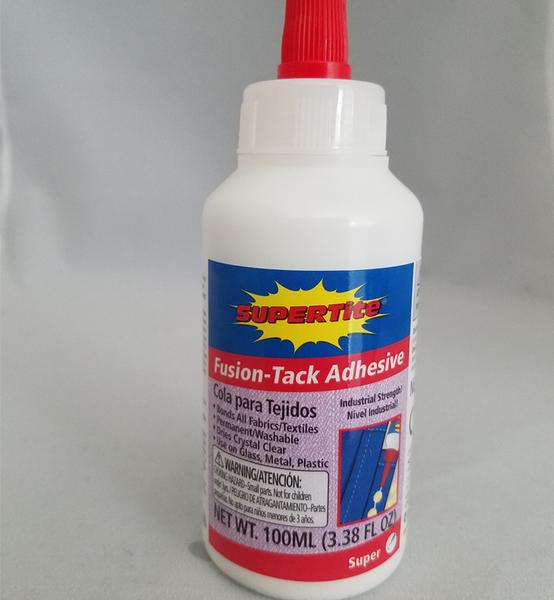 SuperTough 360
2020-04-23
SuperTough 360 is great for many outdoor and indoor home repairs and does not foam like Gorilla Glue Original (brown color) and Gorilla Glue White product. Excellent for bonding wood, rock, stone, metal, even your rocking chair or broken mailbox can get a new life without having to deal with the messy foaming of the glue once it is cured- use less for a strong bond that will last!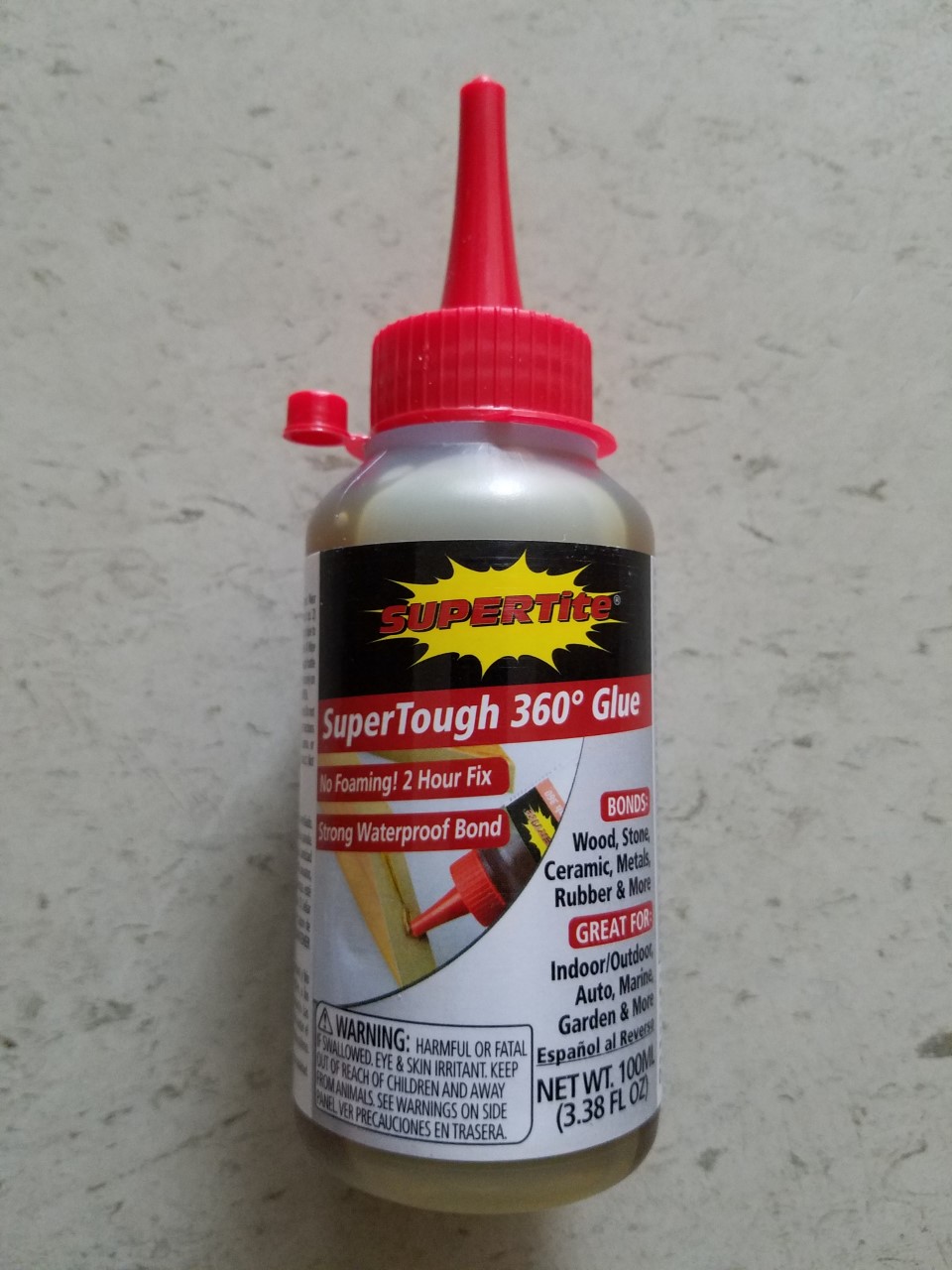 Where Do I find SUPERTITE???
2019-05-17
SUPERTITE Fans, Followers and Users,
GREAT NEWS!! There are now even more retail and online locations for you to find the SUPERTITE glue you are searching for!
See our list below to help guide you on your quest to find the safest and strongest adhesive solutions on the planet!
WALMART (Craft Department): Look for Supertite's Instant Super Glue Liquid (Blue tube) and GEL Super Glue (Red Tube).