Product Highlight

SUPERTITE- The Safest Glues in the Galaxy!
2018-07-02
People often do not consider the physiological dangers of working with glue however, it should be noted that over 85% of the glues sold in the...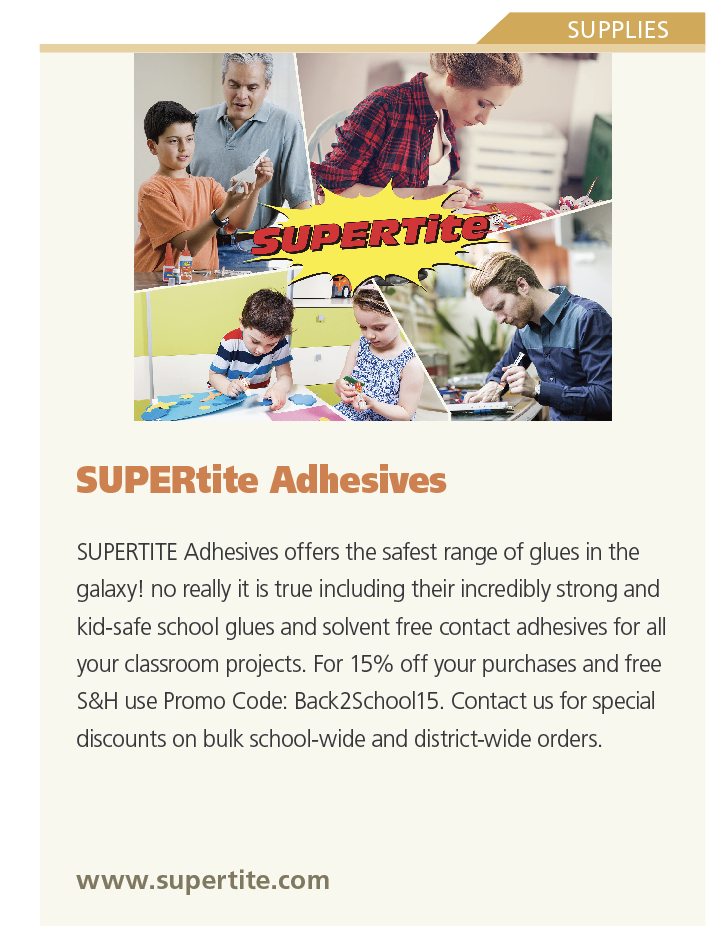 Minion Popsicle Stick Kids Craft
2018-06-06
Fun Dollar Tree kids craft using craft sticks and Supertite Kids Craft glue that is fun for kids of any age!!
Click to watch the...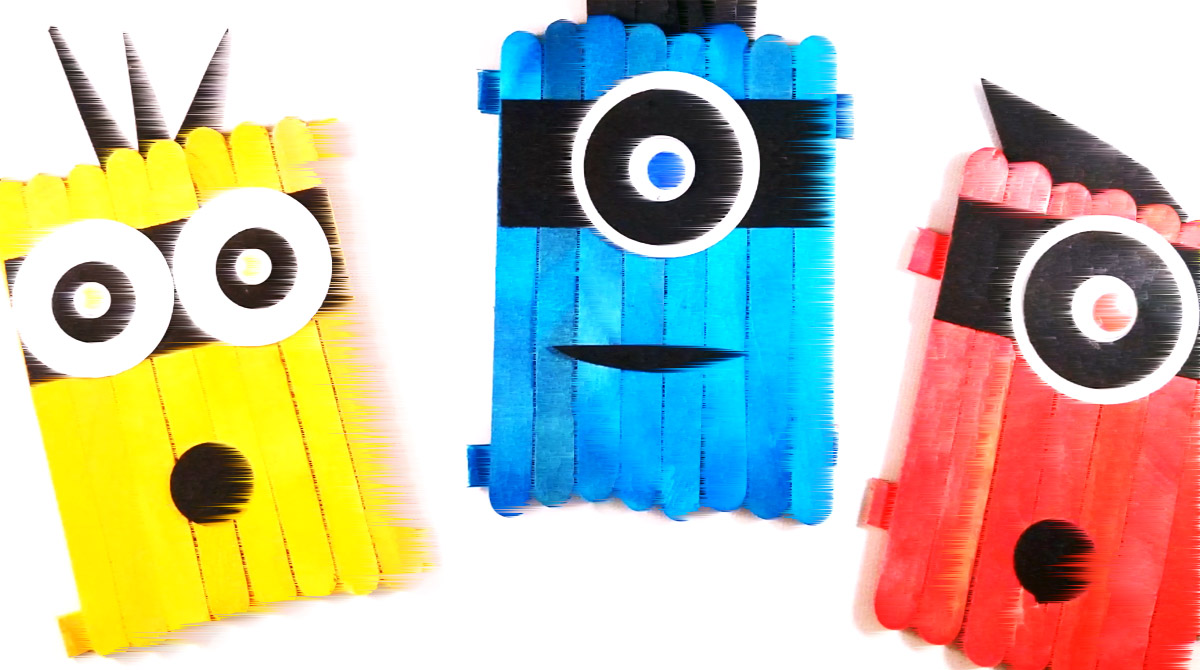 How to Make Glittered Titles!
2018-04-04
One of the things I like about white titles is how easy it is to add colored glitter to them to make them match a project. I really wanted to...